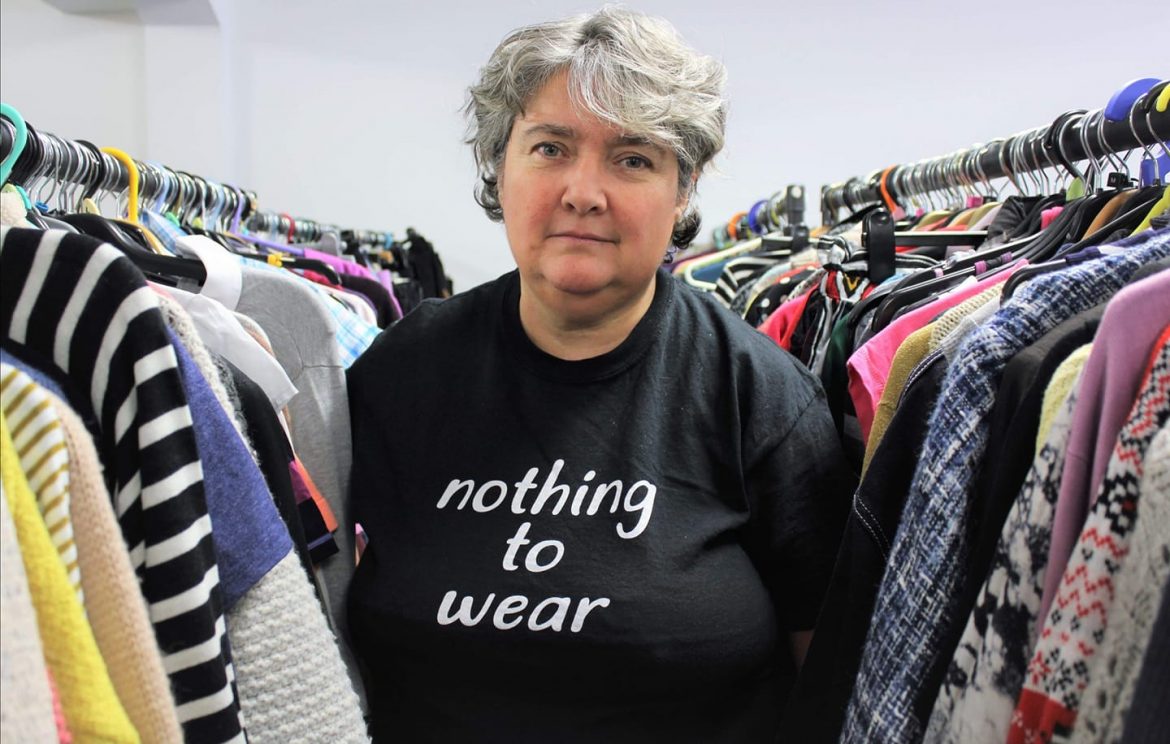 The Board of Trustees is absolutely thrilled to announce that our Founder, CEO and Head of Operations, Louise Cooke, will be awarded the Honorary Degree of Doctor of Business Administration by Nottingham Trent University during their December 2021 graduation ceremonies.
This has been offered in recognition of her outstanding contribution to the alleviation of clothing poverty across Nottingham and surrounding areas and the raising of the profile of clothing poverty as a national issue.
The pride we feel as a Board of this incredible achievement is matched only by the pride felt by every single person associated with Sharewear; from Louise's colleagues to our volunteers, from our supporters and donors to our partners, all of whom recognise the immense amount of time and work Louise has invested into our organisation as well as the endless sacrifices she has made in order for Sharewear to have accomplished everything it has over the past seven and a half years.
These accomplishments are entirely her own as, without Louise, Sharewear simply would not exist, and the more than 60,000 people Sharewear has been able to support in that time simply would not have been reached.
Louise is taking some well-deserved time away between now and Christmas, before the next exciting chapter in Sharewear's development begins in January 2022. Therefore, we would politely request that any media enquiries are directed in the first instance towards Matt Cooke, member of the Board of Trustees, at matt@sharewearclothingscheme.org.
We would like to place on record our sincere thanks to all involved in the nomination and selection process of this most prestigious award at Nottingham Trent University. Your recognition of Louise's remarkable achievements will undoubtedly serve to further the cause in which we all so passionately believe and will only strengthen our aim to make clothing poverty, the right to clothing and the fair distribution of pre- and post-consumer clothing waste a topic for national investigation and reform in the coming months and years.
Finally, we would like to thank Louise for her unrivalled determination to bring about a fairer society, where access to something as simple as clothing is not a barrier to making positive change in one's life. The dedication with which we see her approach everything she does at Sharewear has now been recognised and rewarded, and we sincerely hope that this recognition will act as a catalyst – for her and for all connected to our wonderful organisation – to continue to bring about real and lasting change.